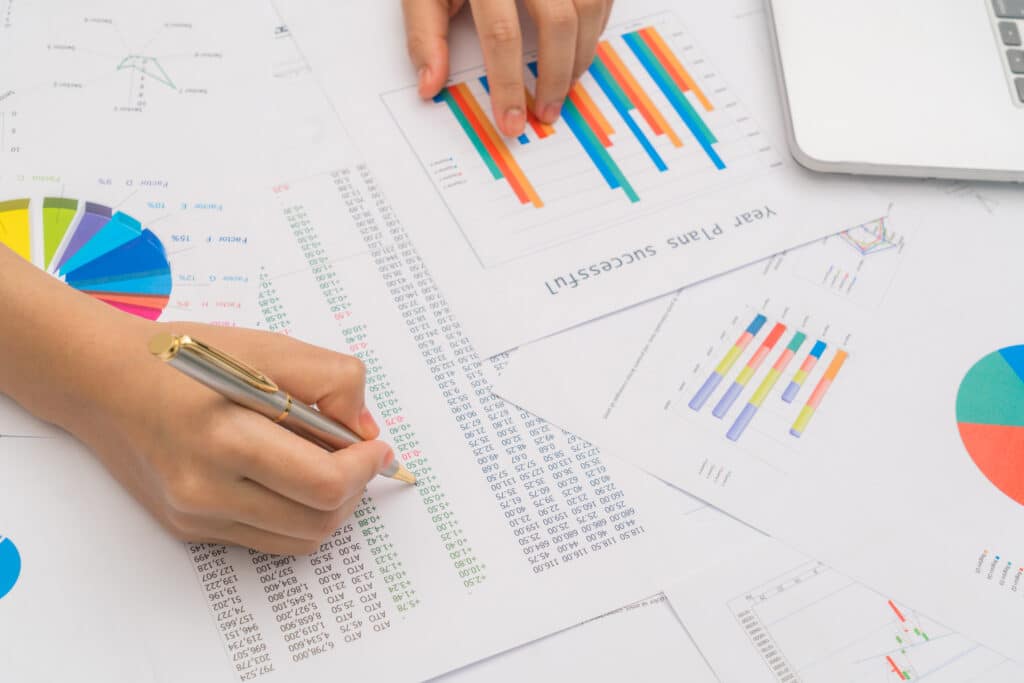 Indexed Universal Life Insurance
If you want a policy that has the potential to earn you a higher cash build-up while giving you significant tax advantages, then Indexed Universal Life insurance might be the thing for you! Indexed Universal Life insurance falls under the umbrella of Permanent Life insurance. While this type of insurance has many of the same perks that Whole Life insurance can give you, it is not the same!
Both Indexed Universal Life insurance and Whole Life insurance can accumulate a cash savings component alongside the death benefits. However, Whole Life insurance is generally thought to be the safer of the two policy options. This is due to the level of risk involved with Indexed Universal Life insurance policies.
The reason for the risk mainly boils down to the cash value build-up that this insurance can accumulate. Typically Whole Life builds on a fixed interest rate, which might not increase drastically but is steady. Whereas with Indexed Universal Life insurance, there is no fixed interest rate. So depending on how open you are to potential risks, you could come out far ahead!