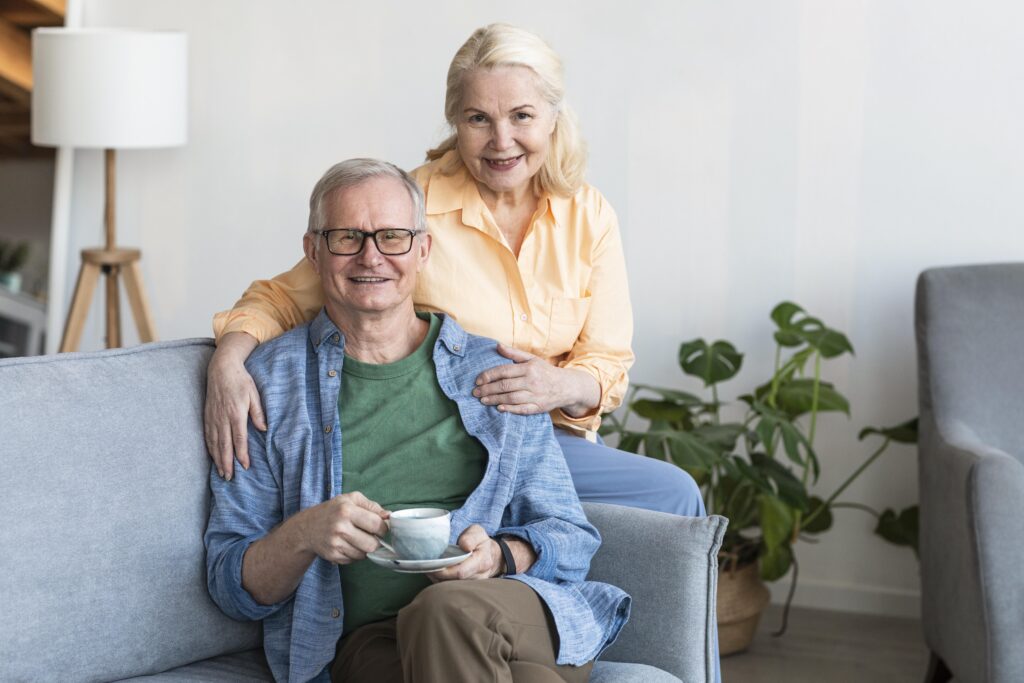 Best Life Insurance is the insurance company that can assist you with your 403B Rollovers. What does it mean to roll over an insurance plan? It's actually quite simple. All it means is taking the money you have in one insurance plan and rolling it over to another plan.
The original plan can be started by you or an employer, and when you're ready to rollover, you make use of an insurance company, like Best Life Insurance, to complete the process. Before doing this, you do want to make sure that you are eligible to begin this process. An insurance agent will assist you in ensuring that you are eligible.
403B Rollovers might be a little new to you, and that's okay. To get started with this, you want to get a little more information on what this plan is, who it's for, and where you can roll over to.
It's also important to understand why this rollover is right for you and any rules that are associated with it. So, let's get started with the simple facts and begin by understanding what your 403B plan is.