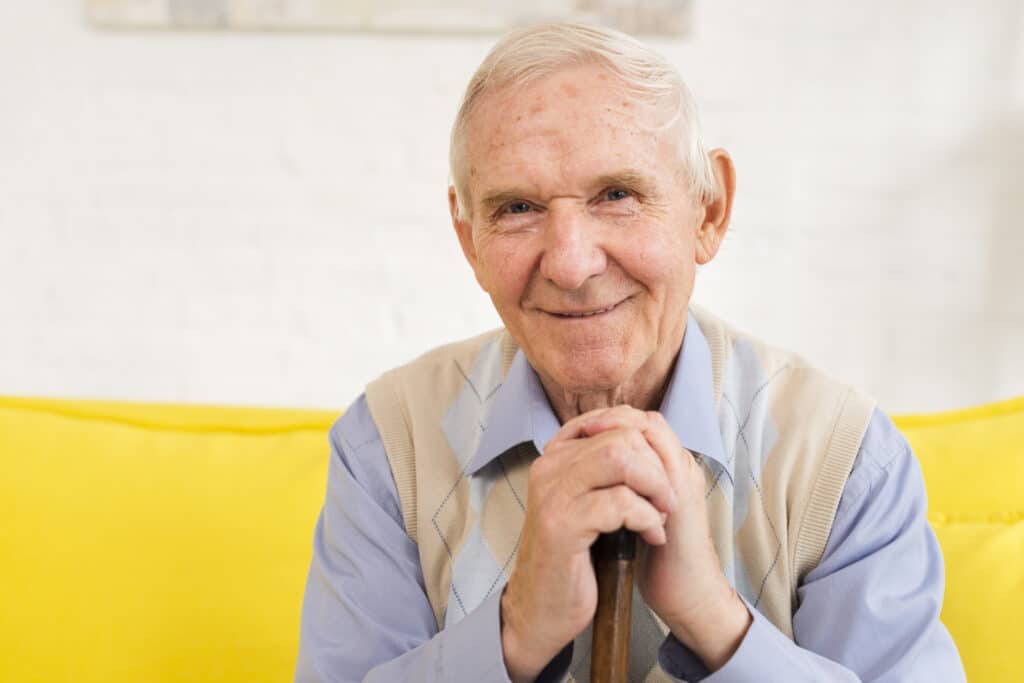 Don't Worry You've Already Made The Cut!
If you're looking for coverage, but are afraid you won't be approved due to age or illness, don't worry! Guaranteed Issue Insurance is true to its name in that acceptance is always guaranteed. When you need insurance, no matter what your current situation is, our team at Best Life Insurance can outfit you with the best Guaranteed Issue insurance.
There is no required medical examination, although you shouldn't shy away from an examination. You can not be turned down, even with a bad examination. However, you might get better rates and coverage with an examination, so it can't hurt.
Due to the nature of Guaranteed Issue insurance, in how there is no threshold for acceptance, the coverage will not be as high as typical insurance. Another flip side to this insurance is that the cost of the policy usually ends up being high due to the risky nature of accepting everyone. This type of coverage isn't something we would recommend to everyone, but it can still be a benefit to certain circumstances.