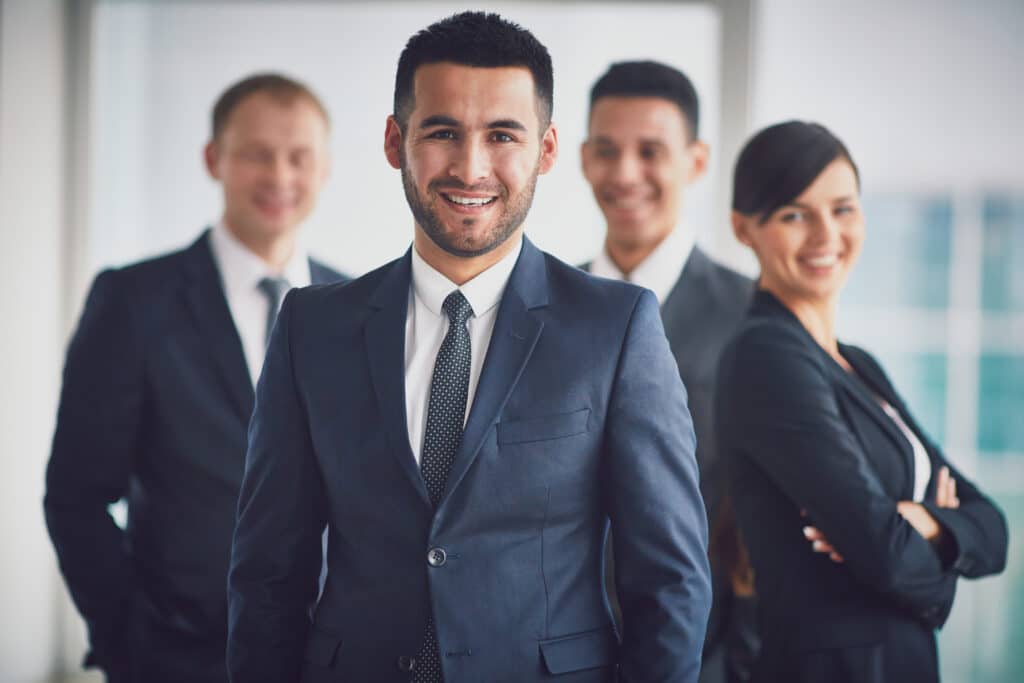 Insure your company's legacy with a buy/sell agreement policy
Starting a small business is an exciting adventure. You and your co-founders are putting your designs and creations into the market. But while you're thinking of how much your company will blossom, it's critical to make sure your legacy can survive.
If one of your founders should unexpectedly pass away, what would happen to your company? Who would get their share of the business? Further, would your company be able to survive until you found a replacement?
If you're uncertain about your company's outlook for any of the above situations, it's time to look into a buy/sell agreement. Although these agreements can be funded in multiple ways, using a life insurance policy offers the best return.
At Best Life Insurance, we're here to make sure your company thrives for years to come, no matter what. We offer traditional options and combination plans for buy/sell life insurance policies. However, at Best Life, we want to make sure your company's policy is a perfect fit. That's why we always work with you to personalize your life insurance policy.