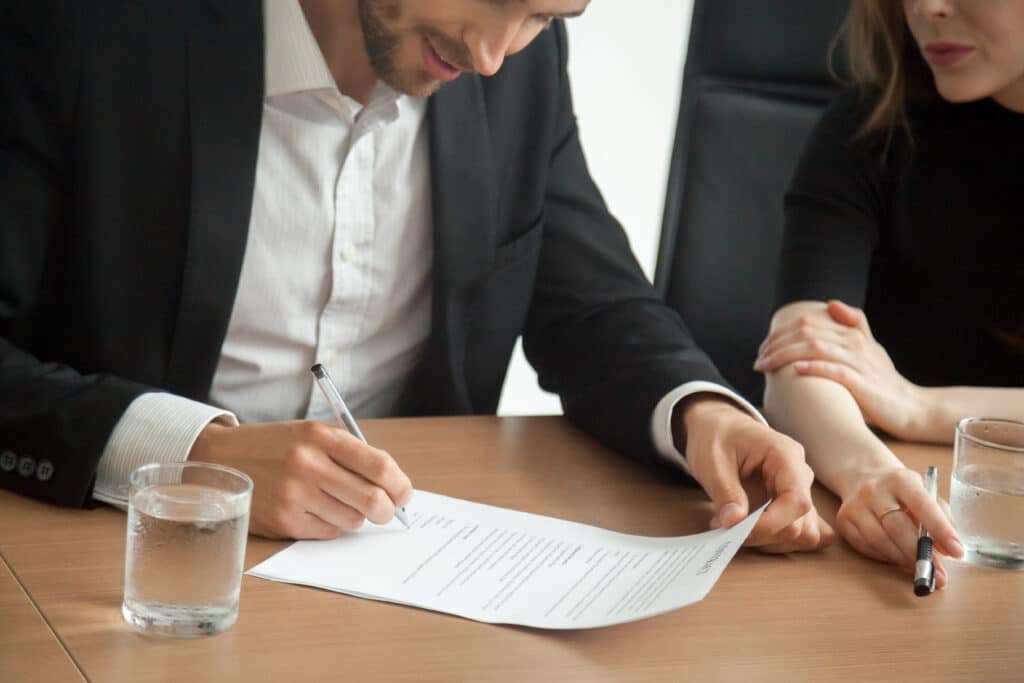 Go through the individual IRA Rollover process with Best Life Insurance agents. When you decide that it is time to rollover your individual IRA account to another account, you should go through the process with one of the best insurance agencies in the business.
You can start an IRA Rollover because you got another job and want to move an old account to the new one. Or maybe you have multiple IRA accounts and are ready to bring them all together so you can be contributing to just one account. Either way, you can rollover these accounts whenever you are ready.
A traditional IRA consists of a variety of accounts. These accounts can be a 401(k), 403(B), or any other retirement account that is profit sharing. To rollover these plans, they need to qualify and be approved beforehand. An insurance agent will do this, and they will let you know if the account can be rolled over.
Traditional IRAs are retirement plans that are usually tax-deferred. This can be beneficial in terms of contributing and accumulating money in that account. Think of it as receiving gains on your account without paying taxes. Let's look at what an IRA Rollover entails and whether you can start the process for it today.